Join our elite summer courses for high school students taught by world-leading professional scholars and accompanied by exceptional peers from around the world.
Learn advanced study skills and develop a deep conceptual understanding of your subject from the world's most accomplished educators.
Expand horizons and build aspirations while cultivating genuine academic and social confidence in the most transformational learning experience of your life.
World Business Academy Online
World Business Academy Online is delivered virtually over two weeks in (i) ten live and interactive online group classes, and (ii) two one-on-one personalized academic tutorials led by Dr. Gerard Dericks. The World Business Academy curriculum comprises:
Class 1: Intro to Business Degrees and Careers
Class 2: Microeconomic Price Theory
Class 3: Competitive Strategy
Class 4: Fundamentals of Finance
Class 5: Principles of Marketing
Class 6: Game Theory
Class 7: Macroeconomics & Business Cycles
Class 8: Introduction to Data Analytics
Class 9: Business Case Simulation
Class X: Entrepreneurial Challenge
and includes:
Daily assignments
Directed group work
Mini-MBA project
Individualized feedback and academic guidance
Take-home continuing study exercises and resources
Letter of recommendation for university applications and work experience from Dr. Gerard Dericks (upon satisfactory participation)
Video recordings of each class made available for students to review both during the course and indefinitely after completion
Course completion certificate
The class size will be limited to eight students.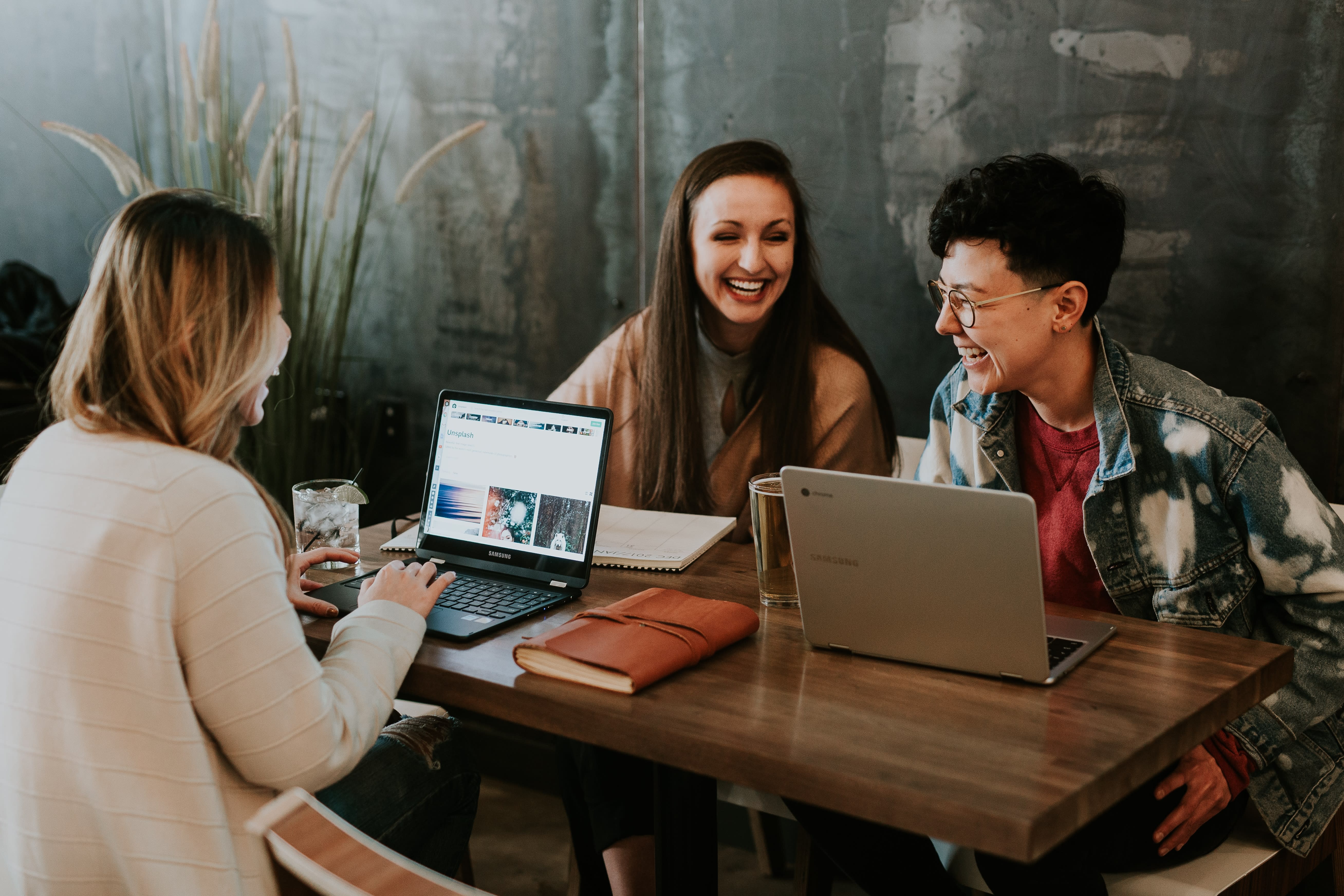 Testimonials
"It was amazing. I learned a lot"
-Tanushree, G. (15) New Delhi, India
"Thank you for being a great lecturer. I enjoyed every lecture and also working on the assignments"
-Tingting, Z. (17) Shanghai, China
"Enthusiastic teaching"
-Oliver, W. (15) Brisbane, Australia
"Great support outside of lectures"
-Rosa, B. (18) Oxford, UK
"I thought the program was very useful. It helped me better understand the wider aspects of a business, which will support business decisions in the future"
-Yannik, S. (18) Cologne, Germany
"Gerard is hands down the best teacher I have ever had"
-Dashiell, A. (16) Chicago, USA
"The teaching was motivational and it really gave me a love for the subject"
-Sara, T. (16) Palo Alto, USA