World Executive Education Institute
Top Online Qualifications Within Reach
WEEI was established to provide professionals rare opportunities to achieve postgraduate qualifications from prestigious international universities. We maintain partnerships with various higher-learning institutions to deliver entire degree programs online through the cutting-edge pedagogical and modern technological systems.
With WEEI, students can login-in and complete work anytime, with their academic progress set by their own schedule and learning style. All of our programs are industry and professionally relevant to the betterment of society at large.
Our Mission:
We aim to inspire professionals worldwide to aspire to higher education. Cultural awareness, communication, and global leadership are our strengths in this endeavor. A globalized mindset is essential for both professional and personal growth. Our European style education prepares students with a global consciousness grounded in cosmopolitanism.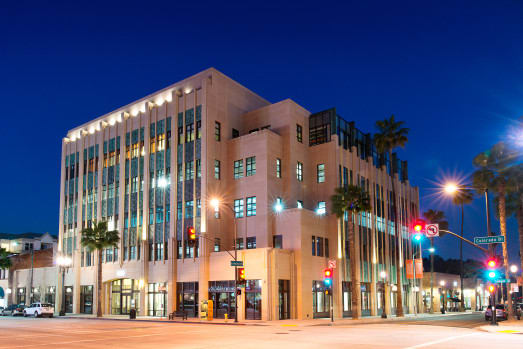 Our Programs:
We understand that we are teaching those who are active in their careers and professional lives. Therefore, the academic process has been condensed to the essential points that can be applied practically as well as professionally. Our academic team designs and implements the most relevant materials into each course for efficient progress.
Accredited Quality:
At WEEI, we strive to design the most industry-relevant courses that match to the international career demands. Our quality of delivery is approved by multiple international benchmarks. This reflects our commitment to our students and faculty.
Let us help you to accomplish your academic goals.
Accreditation
Quality education should be transparent and academically approved by various international bodies. Even though we are not accredited by the US CHEA, our partner institutions are all recognized by their respective governments and licensed by their ministries of education. WEEI independently also maintains the following quality benchmarks. Thus the qualifications are well respected globally.

The European Centre of Independent Certification in E-Learning (ECICEL) is an international professional organization governed by Council and officers; it was established to enhance professionalism by maintaining the standards of distance programs and also improving on them. After an agreement by the Council in 2013, accreditation procedures of ECICEL were revised in order to standardize its criteria while referencing to nationally understood benchmarks. ECICEL Chairperson, Treasurer, and Secretary are elected every year from accredited members. Co-opted members well recognized in the profession and members who were elected by accredited providers make up the council. The Council appoints the accredited panel. Panel members are appropriately qualified with experience, independent and expertise in distance learning and training.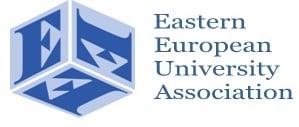 We are approved by the Eastern European University Association. EEUA is founded in 2010 by the Eastern European universities with the aim to develop the system of Higher Education as a Global home for international students. Today EEUA unites the International HigherEd Professionals from all over the world and serves as an initiator, facilitator, and supporter of HigherEd Internationalization in respect of the University Cooperation and Long-term Partnerships. The IUNC began with Eurasia and then has been spread to the whole world. Well-known members include Moscow State University, Gomel State University, Kazan Federal University and the Southwest State University of Kursk.

WEEI is certified by the ISO 9001, which is defined as the international standard that specifies requirements for a quality management system (QMS). Organizations use the standard to demonstrate the ability to consistently provide products and services that meet customer and regulatory requirements. It is the most popular standard in the ISO scheme and the only standard in the series to which organizations can certify.