Who We Are
European Roots
Westfield Business School goes back to the year 2000 when Javier Rivera, Ph.D. from Stanford and IE professor del IE, and Victor Ros, naval engineer and MBA from IESE, who were then teachers at the Instituto de Empresa in Madrid. They coincided in the need to make it possible for any person to access a new integral management education, putting new technologies available and disruptive in virtuality at the service of learning. This is how a blended methodology is born in Madrid, Spain with the intent of becoming a reference school in management education online, a school with the highest quality masters and an MBA, replacing traditional face-to-face programs.
In this way, we have established ourselves as a school of a business pioneer in offering online programs.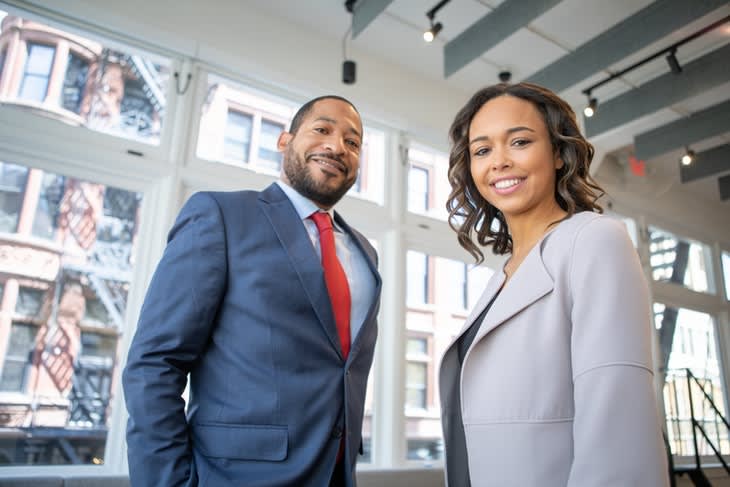 A trajectory marked by our students' commitment
The Institution, conscious as it is of a more open and international environment in the world on teaching and management, has evolved providing new models, adapting to this new way of entrepreneurial reality while still maintaining clear humanistic values and understanding that it is in the people that the most remarkable value resides in, fuelling these with their effort and hard work, and helping with the necessary changes to build more just societies and entrepreneurial environments which generate added value.
History
In 2009, the decision is made of creating a Business School in The United States a country who is a worldwide referent in high-quality university education and training; within a competitive regulatory, transparent, demanding framework. This implies accepting the canon of value and demand regulating university education in The United States.
In 2012., this new Business School offers educational programs under a challenging methodology as it is the case of Harvard University under license of the Commission for Independent Education (CIE) from the Florida Department of Education. This entity regulates and supervises the fulfillment of their quality standards, content, faculty, and degree of commitment with students.
In 2014, thanks to the quality in the programs, the CIE ratifies license No. 4569, which allows the ISEAD Business School to offer Masters and MBA programs with a degree and the American academic recognition.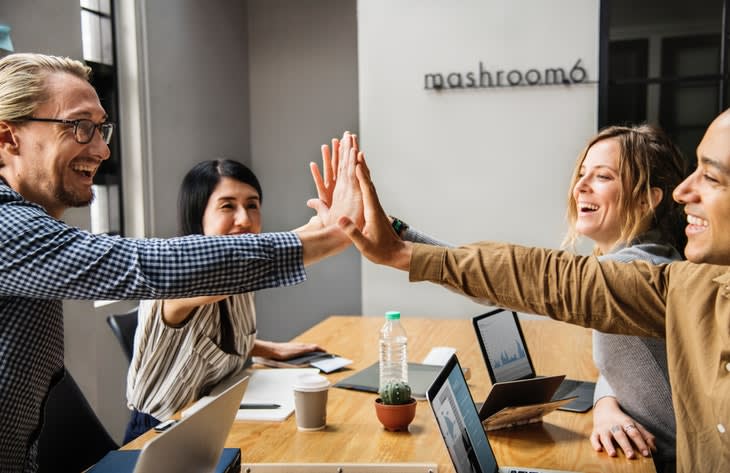 Mission and Vision
People, Planet, Profit
Westfield Business School's objective is to educate human beings focused on the triple bottom line, with the capability of impacting business results while simultaneously producing a positive impact on people, society, and the planet.