New ways to learn, new ways to make change
Founded in 1961, the University of Sussex has a long-standing reputation for providing a world-class education to all. Our distance learning courses give you the opportunity to study at Sussex, from wherever you are in the world.
We are a research-intensive university, attracting leading academics and students from over 100 countries worldwide. We challenge convention, fostering radical and progressive ideas to provide students with distinctive education experience.
Our aim is to enhance our students' lives and provide them with the tools to make their own contribution and change to the world.
"My main motivation for studying the International Marketing Masters was to gain more professional skills and develop my knowledge. The convenience and flexibility of online learning really appealed to me. By studying online I can study and work at my convenience."



Kathryn Huang - Digital Marketing Executive and International Marketing MSc (online) student, Vancouver, Canada.
Propel your career
Delve deeper into the subject that fascinates you, and further your career with skills desired by employers the world over.
Learning online
Taught 100% online and with six start dates a year, our courses give you the opportunity to start your course when you like and study in our own time from your own home.
Supporting your studies
Benefit from our dedicated online Student Success Team who will support you on your journey from enrolment to graduation.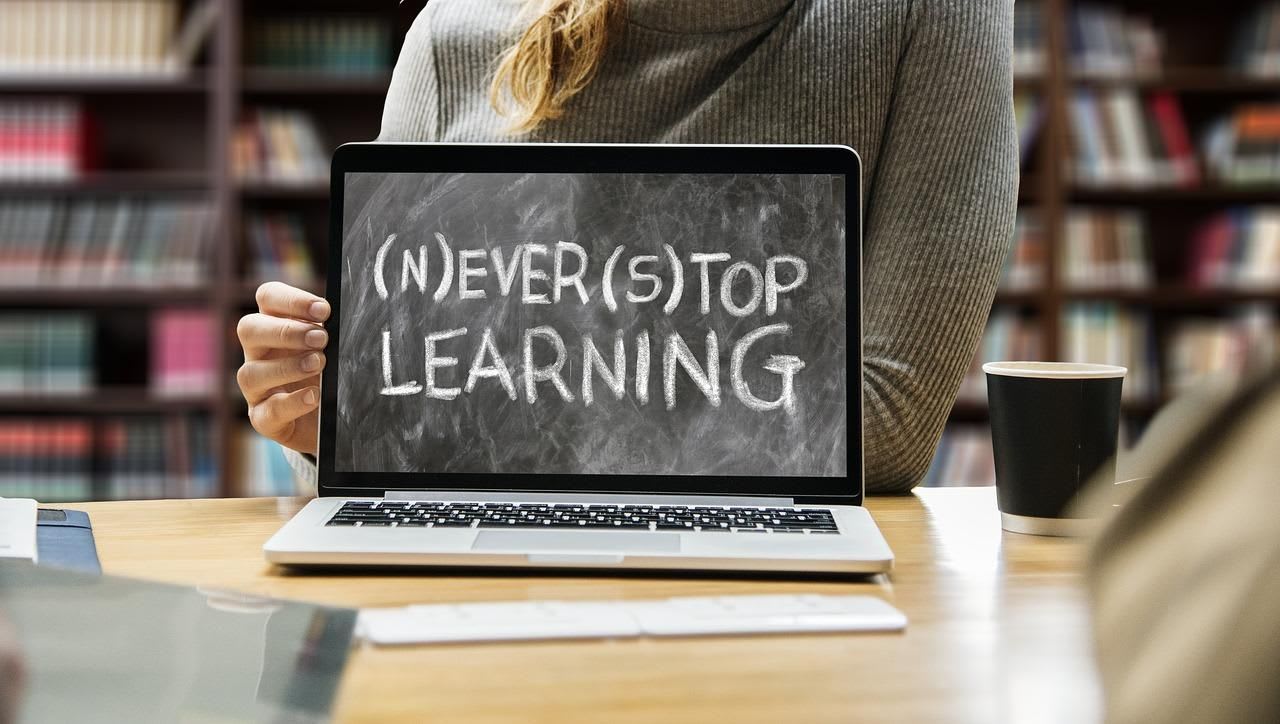 Studying online with Sussex
We understand many of our students choose to study a postgraduate course to enhance their career. Our online Master's courses are designed with a focus on employability. We ensure teaching and learning is practical, focusing on real-world case studies and provide skills you can take directly into the workplace.
Taught 100% online, our distance learning courses provide the flexibility to fit your study around your life and career. Modules are delivered using a carousel model, which means if you need to take a break from your studies at any time, you can simply 'step-off' the course and re-join once you have the time to dedicate to your studies again*.
Teaching is delivered by academics and practitioners who are leading ground-breaking research and developing new ways of thinking about the world. As with our on-campus courses, a distinctly Sussex style of learning runs through each Masters course. You'll be encouraged to think beyond and challenge the norm.
By studying within a virtual classroom environment you'll gain many additional skills valued by employers in today's digital world. You'll work with on virtual projects and within virtual teams, with fellow students located in different time zones all over the world. You'll be confident working within digital platforms and being a digital champion within your organisation.
With online accessibility firmly in mind, our courses are built for students of all physical and cognitive abilities in all geographies.
And with a human experience that replaces the impersonal side of distance learning, our online courses bring together a global network of students through peer-to-peer learning and discussion groups.
Our online masters are here for students everywhere who want to make their own kind of change.
*maximum break time applies to courses.