We are one of the largest, most diverse universities in the UK with over 120,000 students in London, and a further 50,000 studying across 180 countries for a University of London degree.
The University of London, dating back to 1836, is the third oldest University in England. It is a federation of 17 member institutions and nine research institutes catering for 120,000 students in London, as well as a global operation serving more than 51,000 students in over 180 countries and 1.3million learners enrolled on its MOOCs through the online Coursera platform. This makes the University of London 'The World's Largest Classroom'.
So, no matter where in the world you are, you can get an internationally recognised degree from the University of London, either on campus or through flexible and distance learning. The University offers more than 100 degrees, diplomas, certificates and short modules across the world at both undergraduate and postgraduate level and is able to support all your learning requirements.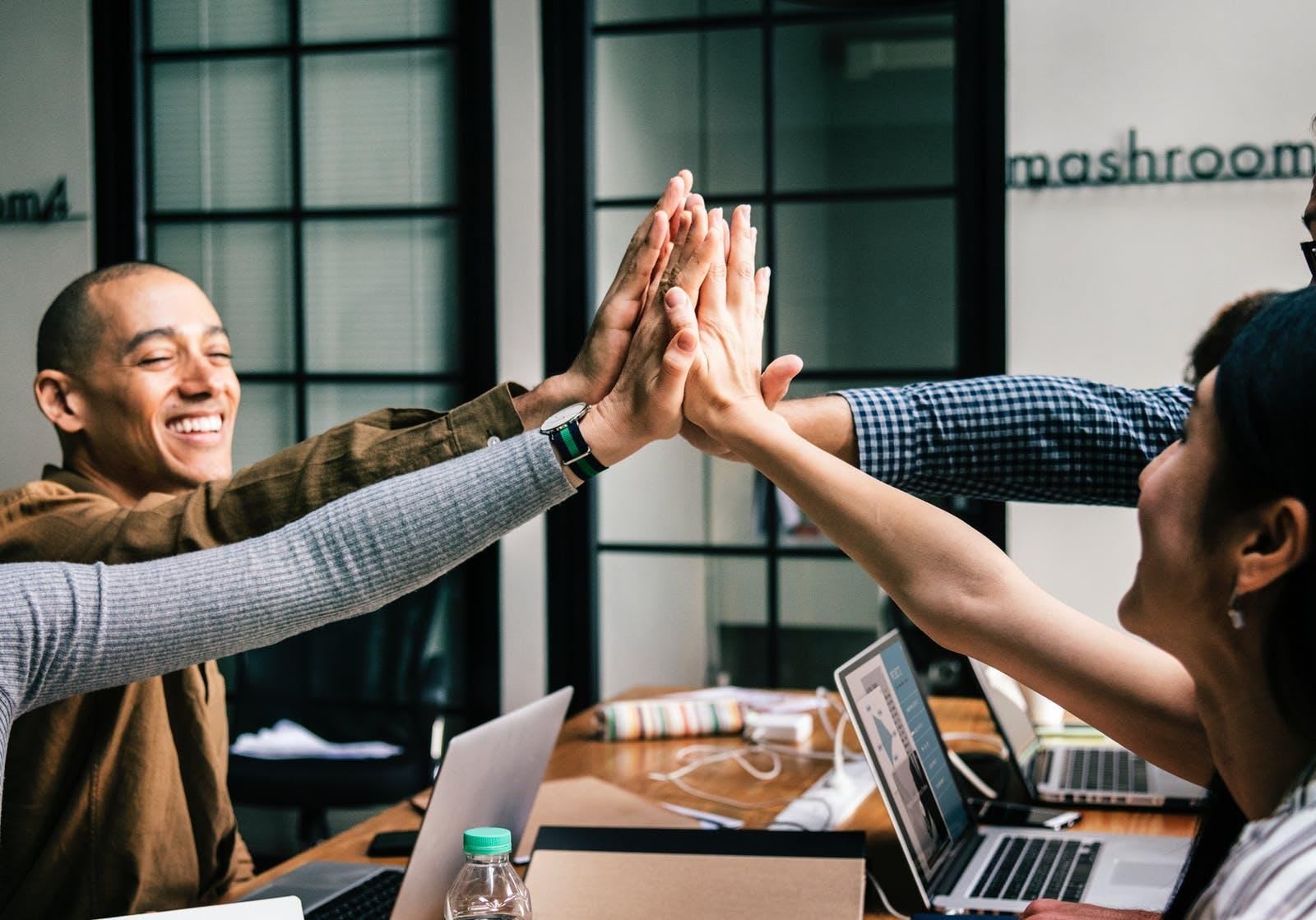 The People's University
The University of London was established by Royal Charter in 1836 for the public benefit and is recognised globally. Throughout our long history, the University has offered access to a wide range of academic opportunities. As a world leader in higher education, the University has pioneered change in the sector. We were the first university to admit students regardless of their gender, race or religion, the first to admit women to degree programmes and, in 1865, the first to give students the opportunity to study wherever they are, providing access to higher education across the globe. For almost 200 years, we have improved the lives of millions of people around the world through our unique approach to education, prompting Charles Dickens to term us the 'People's University'.
World class; Worldwide
Whether you wish to join our vibrant academic community in the heart of London or Paris, study independently or with the support of a Recognised Teaching Centre, you will become a University of London student and join the world class.
Study at the University of London
We are a federation of 17 independent member institutions of outstanding global reputation, ranging from larger universities such as UCL or King's College London to smaller specialised institutions such as the Royal Academy of Music or the Courtauld Institute of Art.
There are also research institutes, united through the School of Advanced Study, offering postgraduate study and research in the humanities as well as the University of London Institute in Paris and our flexible and distance learning programmes.
Students of the member institutions are also University of London students, giving them access to our wide range of services in central London. The academic quality of your qualification is of the very highest standard, wherever you study.
Student Services
As well as providing world-class education, we also offer a range of other services including careers advice and access to Student Central and the prestigious Senate House Library. The University also manages a range of high-quality student accommodation in central London where students can mix with others from across a range of member institutions.