San Diego Christian College in Southern California prepares graduates to make an impact on the world for Christ. In addition to debuting its new identity as San Diego Christian College in 2005, SDC also moved to its new campus in Santee, California in January of 2014. Along with these changes, San Diego Christian College has revolutionized its top-notch, industry-leading programs. While the institution has already earned impressive academic rankings as one of the best colleges in San Diego, it's the turnaround the school has accomplished with technology that has helped spark remarkable growth as a top online Christian college.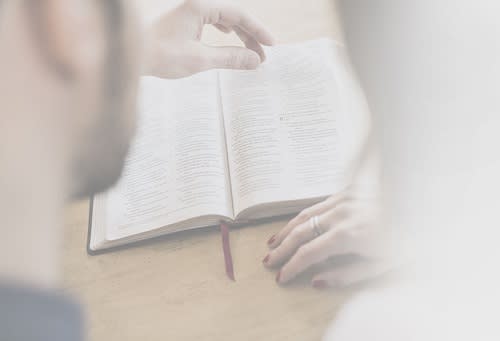 Why San Diego Christian College?
Affordable Low tuition costs put a Christian education within reach of anyone called to serve. SDC provides a valuable education for less than many other private institutions. Distinguished SDC has earned a reputation for preparing exceptional leaders. Business leaders, pastors, and other professionals have achieved success after SDC. Christ-focused The SDC academic experience is delivered from a biblical worldview. Christ is infused into every curriculum and classroom experience. Effective An experienced faculty gives personal attention to each student so they can reach their full potential. A caring learning environment is ideal for spiritual growth.
San Diego Christian College // 90-second spot from The Tao Brothers on Vimeo.