About Us
REGENT is a Private Higher Education Institution located in the heart of the central business district and the industrial hub of Durban, one of the busiest port cities on the eastern seaboard of South Africa. RBS is deeply embedded as a premier private higher education provider in Africa.

StockSnap / Pixabay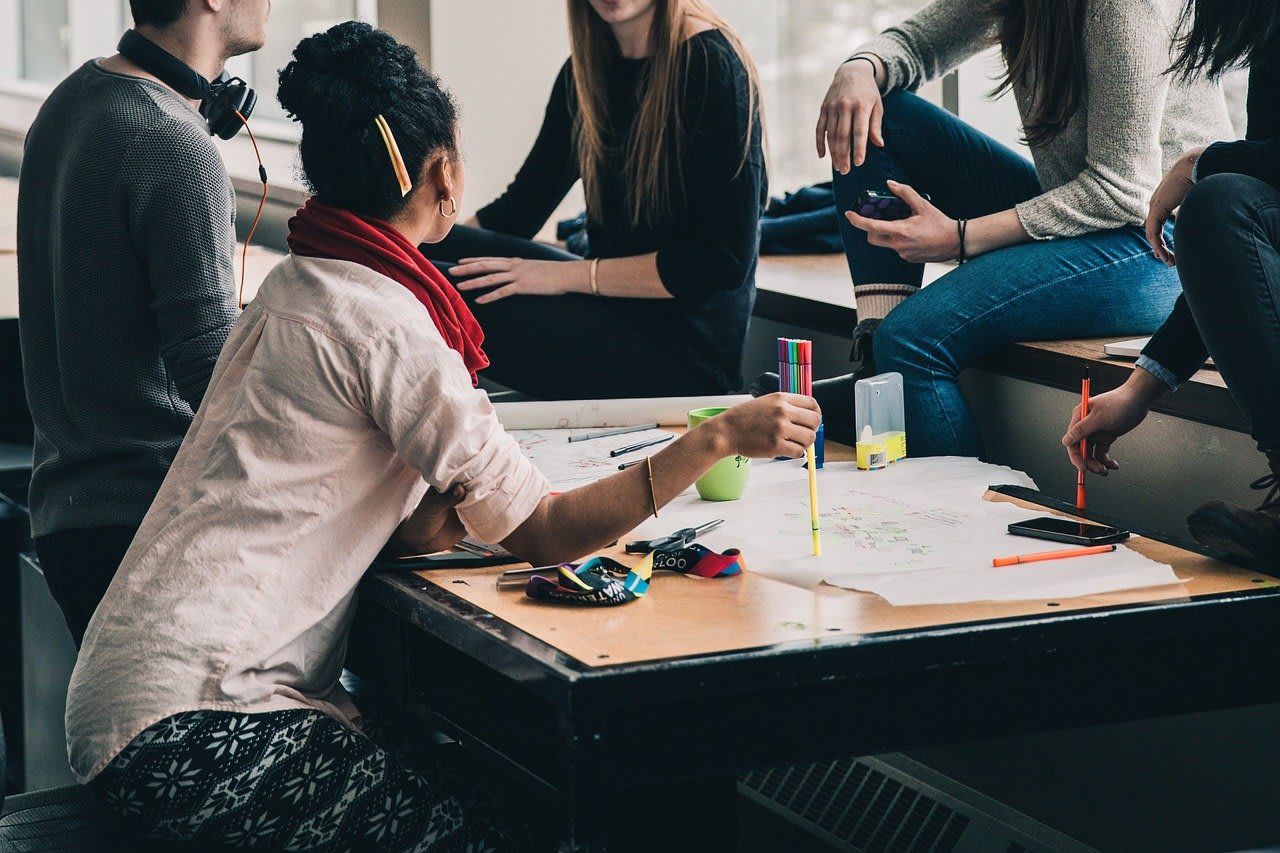 Vision
To be a leading provider of entrepreneurial, business, and management education and to develop business leaders through research and innovation.
Mission
To provide accessible, affordable, and quality entrepreneurial, business, and management education, responsive to the critical needs of South Africa and the African continent within the context of a dynamic global environment.
Why choose REGENT?
REGENT's programs are accessible, competitive and industry-leading. With us, you are not just choosing a higher education institution, but a springboard that will launch you into professional success.
Relevant to the economic context of the business environment
Our programs take both the global and local economic environment into consideration and help you function in every economic environment you may be in.
Flexible Program Delivery options
We understand that not everyone can attend a full-time on-campus program and our programs are structured with flexible delivery options through online lectures, tutorials and webinars for best practice in distance learning.
Based on Industry trends and needs
Our programs are structured around current emerging business techniques as well as time-tested business principles that help you combine the time-test with the emerging in every context.
Easily accessible support
Our team holds your academic success as their first priority. You can be assured of support that will meet you where you are and help you achieve your academic goals.
Benchmarked against sound business & accounting principles
Our programs are benchmarked against the highest international business standards and regulatory principles.
Builds a sustainable advantage
Completing a program through REGENT ensures that you are building a sustainable competitive advantage into your knowledge pool but even more importantly into your CV.
Value to Organizations
Organizations benefit from our programs because our graduates have attributes which are valuable to any organization on both personal and professional levels.