Established in 2010, the London Academy of Trading (LAT) has provided training for thousands of individuals wishing to enhance their knowledge of financial markets and to develop their skills in trading. The academy is accredited by the British Accreditation Council (BAC), which enables international students to study at LAT in London on Short-Term Study Visas (STSV). As a result, we have taught students from over 60 countries in the last 12 months.
Our students range from school and university pupils to working people, company owners, entrepreneurs and even retired individuals. Some are looking to develop their career in trading, while others are looking to learn the knowledge and practical skills to invest their own money in the markets.
We provide a range of courses, from 1-day events to our flagship 12-week Level 5 Diploma in Applied Financial Trading, accredited by ABE and regulated by Ofqual. Our suite of short courses is CPD-certified, enabling students to generate valuable CPD credits.
Our teaching faculty is comprised of experienced traders and analysts from major financial institutions including HSBC, Merrill Lynch, Credit Suisse and Bloomberg, and all students have direct access to our team of trading mentors for ten hours every day for advice and guidance, helping them to develop robust and structured trading strategies combining theoretical knowledge and practical skills.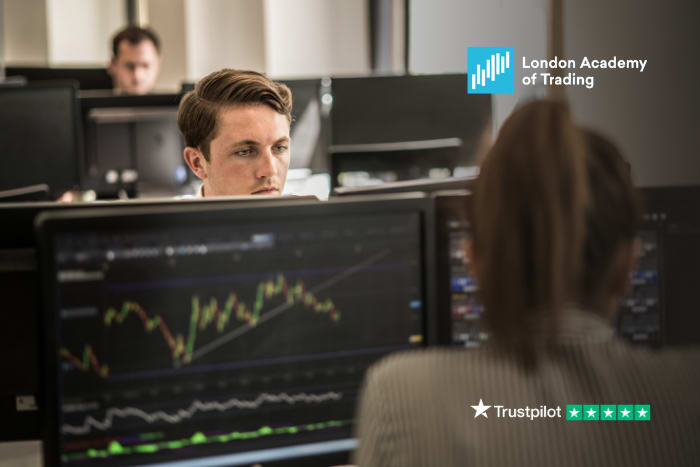 One of our main USPs is our extreme flexibility. We know that many people have other commitments, so we allow you to stop/start your course as required, but also you can choose to study either on our London trading floor, online or through our blended option, combining online study with your chosen number of days on campus.
Accreditations
Funding