GBSB Global Business School is an internationally accredited business school in Europe that provides business education in English to students from around the world and prepares future graduates to launch a successful career globally.
GBSB Global Business School supports high standards in business education validated by numerous international accreditation bodies.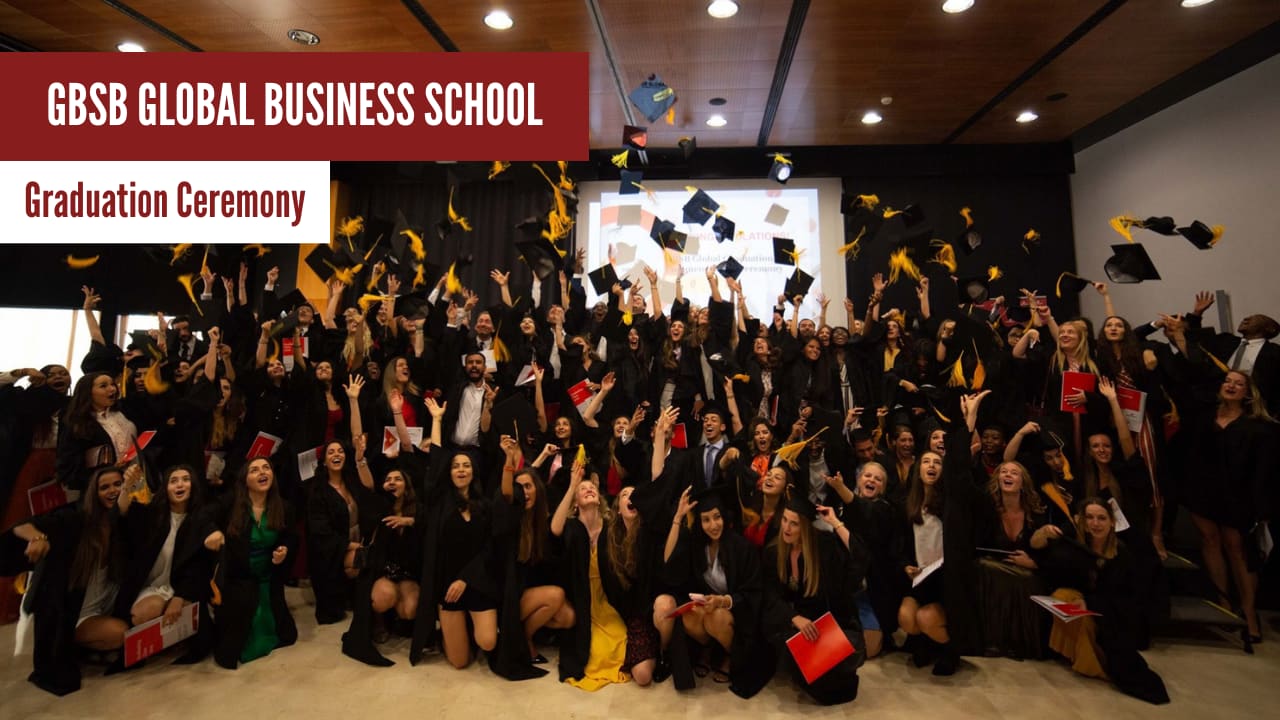 Main Accreditations:
The Accreditation Council for Business Schools and Programs (ACBSP)
The National Commission for Further and Higher Education in Malta (NCFHE)
Accreditation Service for International Schools, Colleges, and Universities (ASIC)
European Council for Business Education (ECBE)
The institution is recognized as Microsoft Showcase School. GBSB Global demonstrates our commitment to innovation and technologies and means that our students have access to the best, state-of-the-art learning technologies and educational tools provided by Microsoft.
A recognized leader in digital education
Technology-driven education – educational tools provided by Microsoft
An opportunity to set your own study schedule with prerecorded lectures
24/7 access to study materials
Real-time assistance
Group discussions and creative teamwork
Blended learning option