Why Averett?
IT'S SO MUCH MORE THAN A DEGREE A LEARNING ENVIRONMENT DESIGNED FOR YOUR NEEDS For over 25 years, our Graduate and Professional Studies division (GPS) has offered continuing education specifically for working adults. More than 8,000 Averett GPS alumni have taken advantage of our accelerated degree programs to develop the tools they need for success—in their careers and in their lives. They've earned improved career prospects. They've earned respect for themselves, and the right to call themselves a role model to others. They've earned so much more than a degree. And so can you. 1. Accelerated course delivery
Earn your degree in as little as two years
2. Designed for convenience
No real-time participation required and weekly assignments and due dates are posted before the course begins
3. Affordable programs
Averett is below average when it comes to total cost of the MBA degree. The total tuition cost for an MBA at Averett is under $30,000 USD.
4." Market-ready" curriculum
Content in our degree programs is developed with an international emphasis. There is a full course on international business, and you can customize some of your assignments to include an international perspective.
5. Personal attention
The student-faculty ratio in our GPS programs is 19:1; the average class size 15
6. Project teams
Groups of 3-5 students provide additional support and motivation
7. Dedicated instructors
Our industry-experienced faculty members have advanced degrees in their fields and are committed to your success
8. Supportive staff
Admissions and financial aid staff are prepared to help you achieve your goals
Degree Programs Built for You
We offer our GPS students learning experiences that mirror real-life situations. This means you can put tonight's lesson to the test during tomorrow's workday. You'll gain insight in small classes led by industry-experienced instructors. And with our Project Teams, you join a peer group that motivates one another to succeed—through graduation and beyond. Finally, our online course formats make balancing work, family, and higher education more convenient:
No real-time participation required
Weekly assignments and due dates are posted before the course begins
Log in to the course at any time each week to complete assignments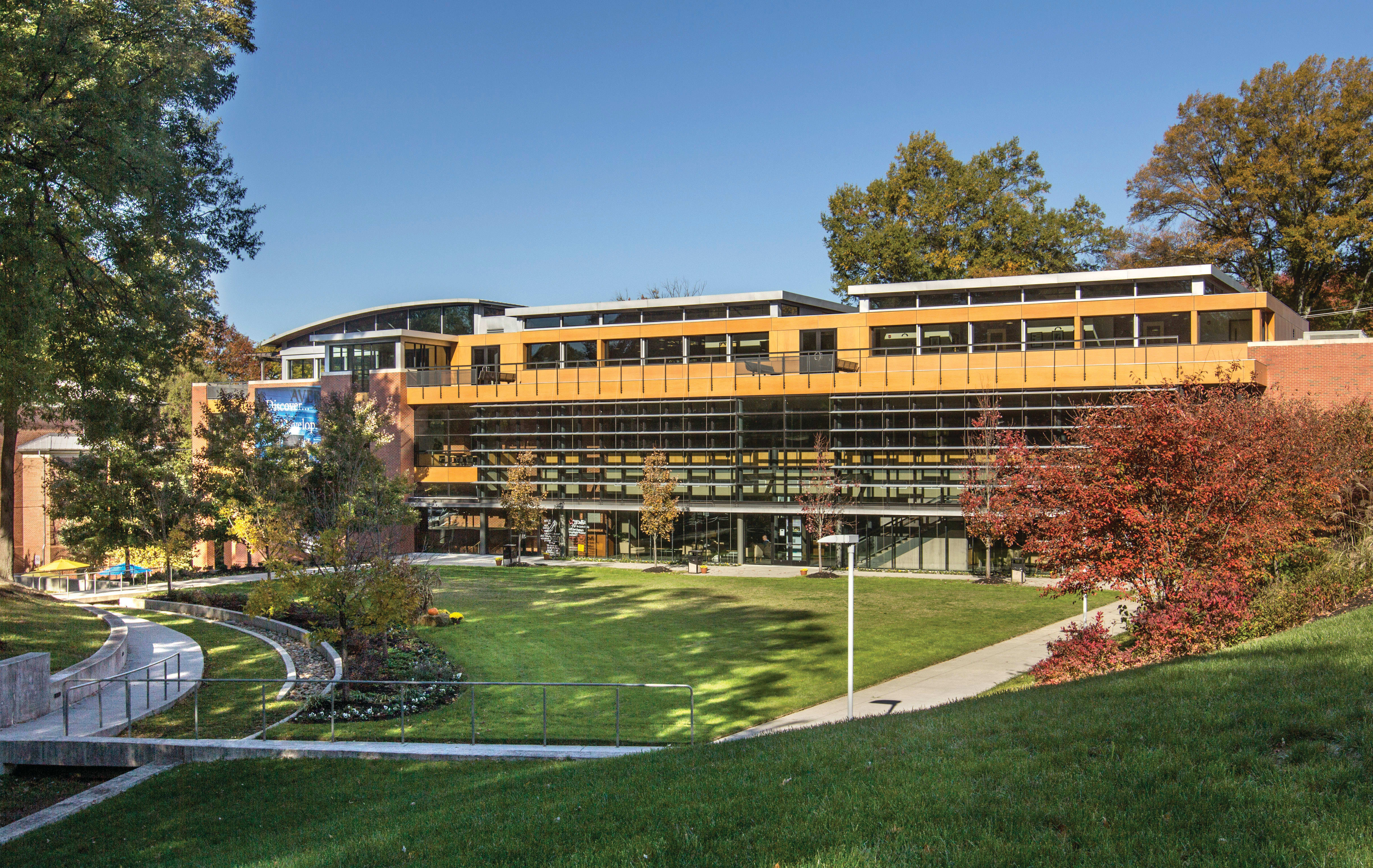 AVERETT'S MISSION
Averett University prepares students to serve and lead as catalysts for positive change. Averett fulfills this mission by educating students from diverse backgrounds, cultures, and nations through liberal arts-based undergraduate and graduate programs in a personal, collegial, interdisciplinary environment.
AVERETT'S VISION
Averett University will be a premier student-centered university renowned for innovative teaching and engaged learning.
AVERETT'S CORE VALUES
Integrity We practice the highest ethical standards. Innovation We encourage and embrace innovative teaching and learning inside and outside the classroom. Engagement We promote global awareness, service, and leadership. Discovery We foster a spirit of discovery, problem-solving and critical thinking and incorporate liberal arts with professional preparation in our teaching and learning. Diversity Averett University welcomes all students, faculty, and staff to an academic community that fosters awareness, inclusiveness, equity, and service while fulfilling our mission and vision. Averett celebrates individual uniqueness and worthwhile respecting differences in a safe and nurturing environment. Every member of the Averett Community shares the responsibilities of conducting themselves ethically and as good citizens, and of promoting the expansion of skills, and intellectual and emotional growth. We value diversity, for only by seeing and building on the best in each student can we help them develop into the leaders of tomorrow. Tradition We embrace Averett's Judeo-Christian heritage by honoring the search for truth and spiritual formation.